Prison Boss VR
Patch 1.1.0 - Furniture Madness and Oculus Support
---

Hi Prison Bosses,
We have some pretty exciting stuff for you! Today is the release of patch 1.1.0. In this patch, you will have access to exciting new content as well as some bug fixes to make the experience of becoming a prison kingpin better.
First, we have added 6 new pieces of furniture and a progressive Arcade Mode. You will discover these as you progress through the game. As for the Arcade Mode, while until now it was unlocked after completing the whole game, it will now be unlocked after completing the first prison. As the players unlock new items to craft and pieces of furniture, they will be added to the Arcade Mode.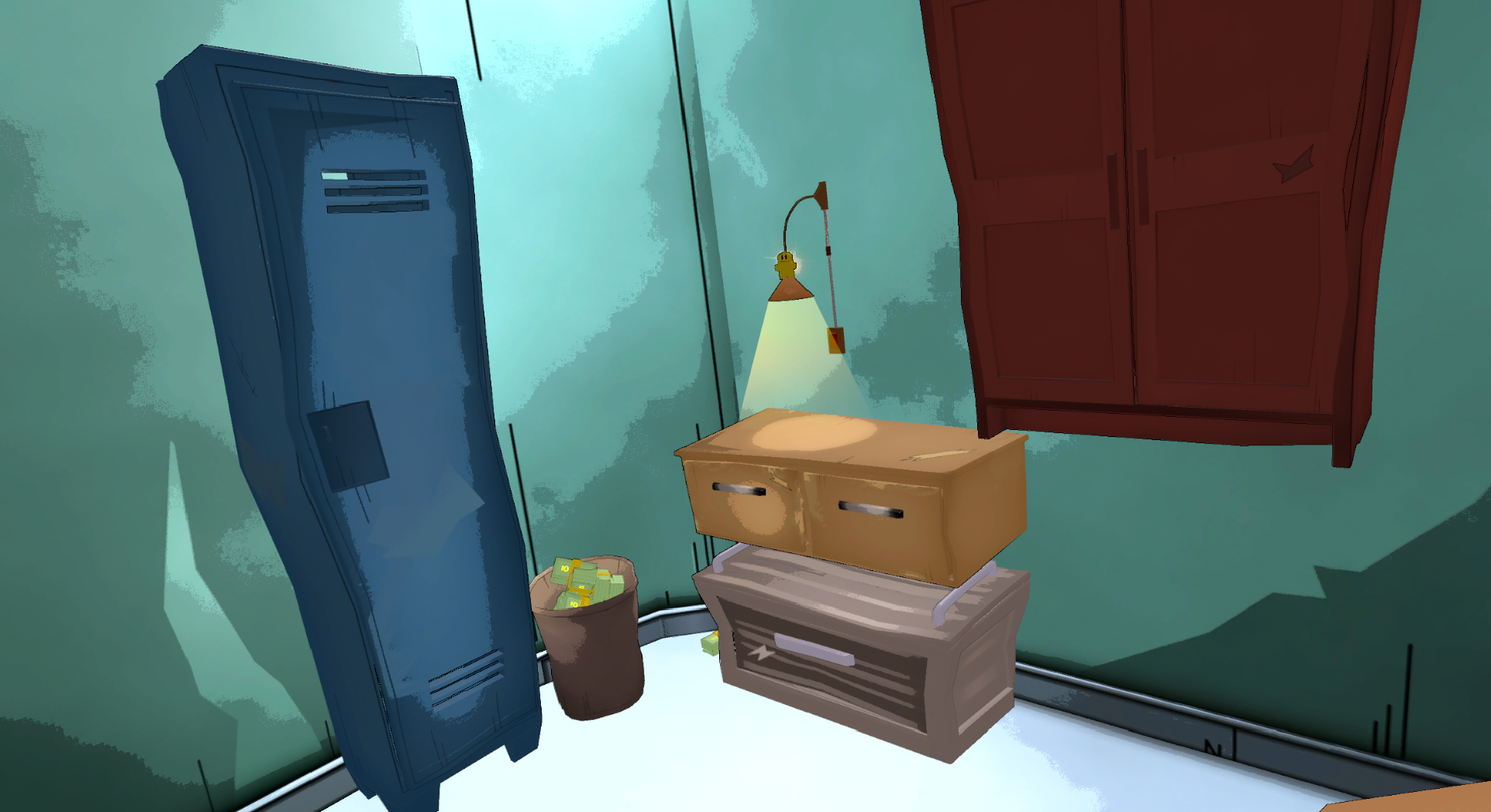 Second, the biggest change added to the game will be the new morning search features, where each morning the guards will search the players' cells. Many players noted that the game was a bit too easy since they only had to skip to day when a guard was approaching, therefore avoiding any searches. By including morning search, the players will need to be savvier and think of how to organize the things they craft and the furniture within their cells.

Third, prison 1 has been rebalanced by adjusting the objectives and rewards, and by reducing the numbers of tiers needed to complete the prison. It is important to note that any game saved before the patch notes are released will be preserved.
Finally, in response to players' feedback, a new tutorial system will be implemented, which will allow players to learn how to craft items as they encounter them in the game. This will make the learning experience more natural and progressive. New players will also be able to jump into gameplay faster.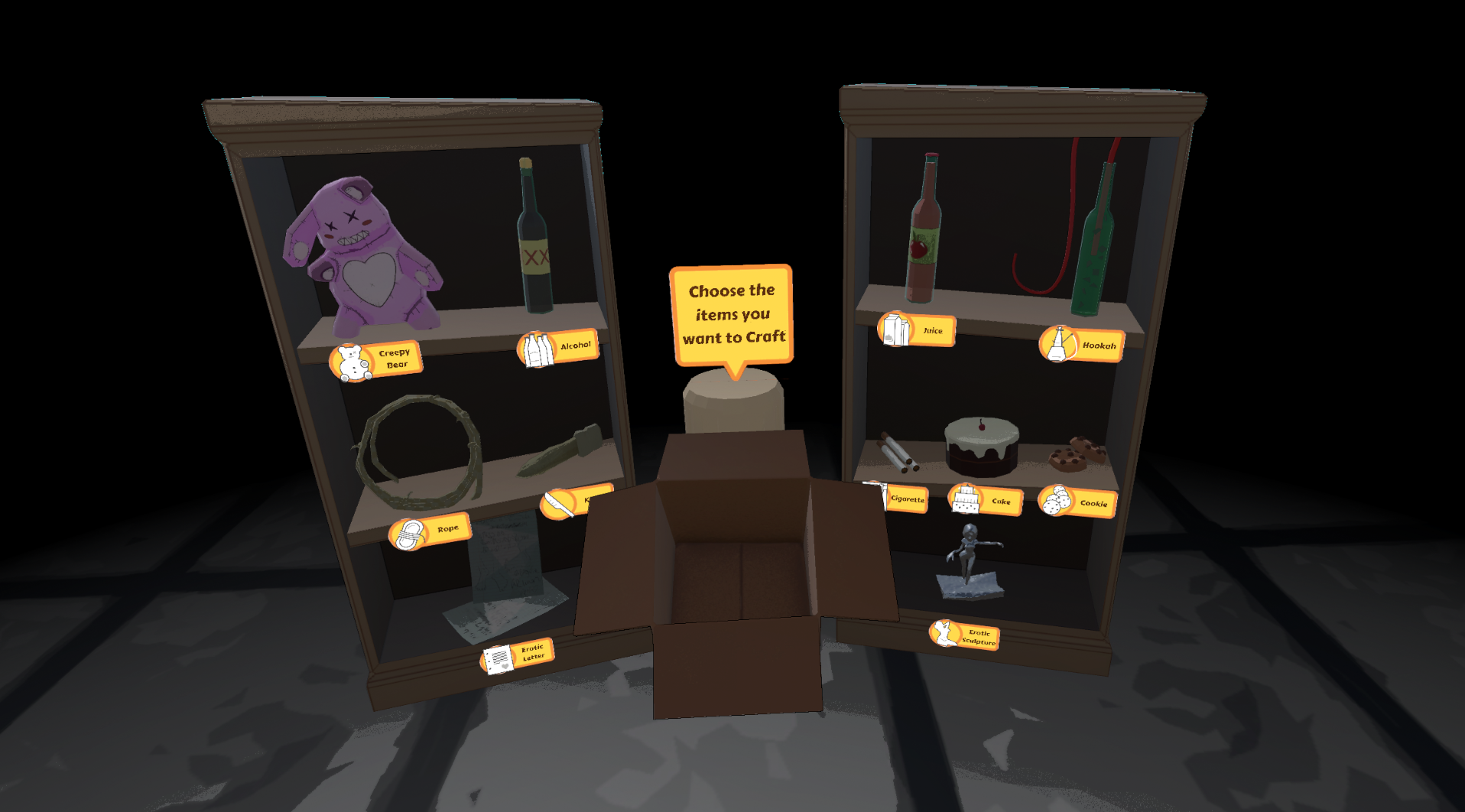 And at last, we are also launching the game on Oculus Rift! We have tested the game with three sensors that allows players to replicate the playing experience of the Vive.
So, have fun and most of all, try not to drop your bobbys!
Here is the list of things we changed with patch 1.1 :

New tutorial system
Tutorial now happen when unlocking new crafts.
Tutorial can be replayed from a new dedicated Tutorial Room.
Prison 1 balanced, and shrinked to 3 tiers. Start a new game to play with new balancing.
New morning search feature
Guard now search cell every morning.
6 new pieces of furniture added
Arcade Mode now unlocks after finishing the first jail.
Materials offered according to crafts unlocked in story mode.
Full Oculus Touch support
Oculus room-scale with 3 sensors
Miscellaneous fixes and improvements
Clock moved to the front of the cell
Save files and progression adapted to new prison 1 balancing
Dealer comes faster at the start of the day
Various sound effects improvements
Added credits when game ends.
Improved Tap and Bottle colliders
Enhanced text display in announcers
Some guards now whistle or cough
Save file informations are now more detailed in the main menu environment
Menu items like the save files and stamp now come back if launched away.
Files
prison-boss-vr-windows.zip
534 MB